adventures in american samoa
welcome to amsamfam
---
get your Travel guidebook to the territory of american samoa
When we were preparing to move to American Samoa there was almost no information online or in book form, to help us know what life would be like on the islands.
Even after moving here, we quickly realized that the best way to navigate our new lives was through trial and error.
Thus, the idea of creating a guidebook to the territory was born. Almost 4 years later, that idea has come to fruition.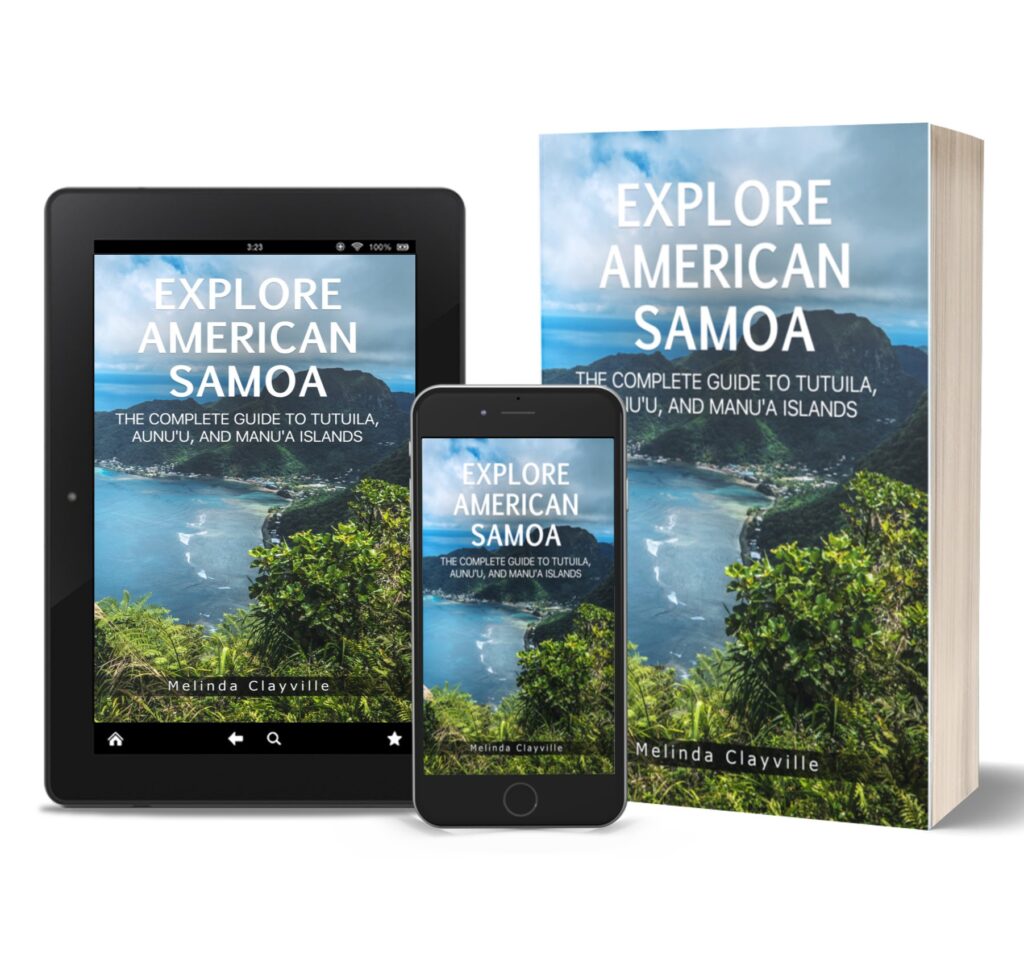 AmSamFAm Blog Posts
Become a subscriber, get fresh videos every week.
The best way to stay connected with me is through my insta-feed.
Sign up for email updates and get the best tips and deals