Finding a place to rent is as easy as jumping online and checking out the rental listings. Right?
Not in American Samoa.
How about calling up a rental agency?
Nope.
Can you at least check out the classified section of the local newspaper?
Wrong again.
For most people, they step off the plane, excited to start their new lives in this island paradise, to discover that finding a place to rent can be a bit of challenge.
There are no rental agencies in the territory of American Samoa. No Craigslist. No classifieds.
What is there?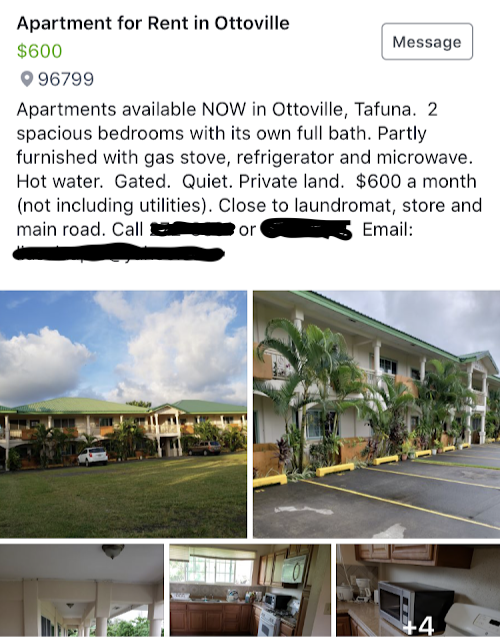 Facebook Groups
There's Facebook. Currently, there are two reliable marketplace groups for Am Sam, specifically on the main island of Tutuila:
American Samoa Stealz and Dealz
684 Buy/Sell/Trade or Free American Samoa
On these groups, people list everything from furniture for sale, lost and found objects, local events, and properties for rent.
You can keep checking every day, hoping that your ideal place will pop up, or you can post a request for anyone with information on available rentals. Either way, for those with no local connections, this is their best resource.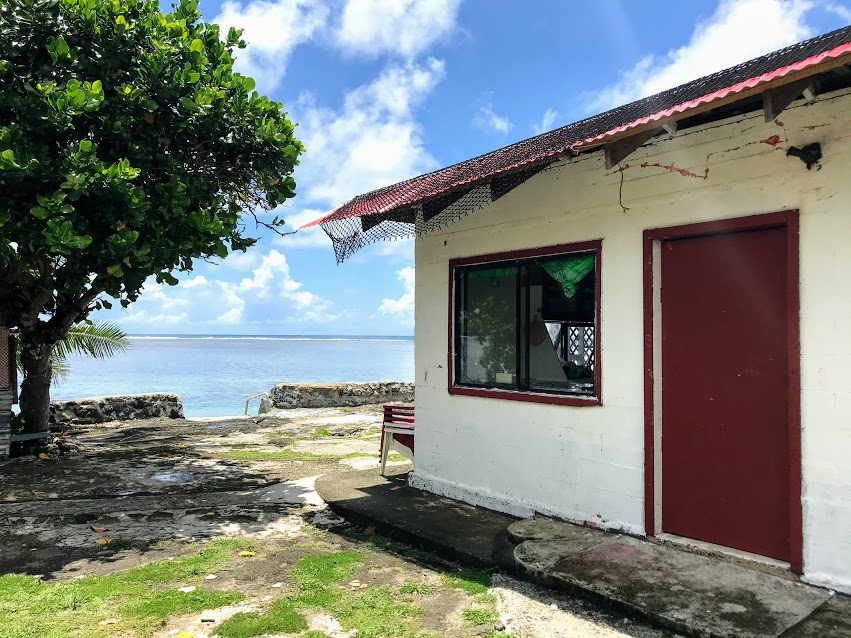 Word of Mouth
For those who are fortunate enough to have friends or relatives living in the territory, knowing someone who knows someone who has a place for rent is the best way to find what you're looking for. Many times, a property isn't officially available to rent, but if the owner hears that someone trustworthy is looking, they'll jump on the opportunity and make it happen.
We had been looking to move to Coconut Point (beach-front area in Nu'uuli) the first two years of living here, but it wasn't until someone who knew we were looking told us of a place that might be opening up. We contacted the landlord and she let us know that they could have the place ready in a few weeks. Sure enough, within three weeks, we moved into our beach house.
If you don't have any local friends or family, don't despair, once you're here, you will make fast friends. Soon, you might have the whole island looking for a rental on your behalf.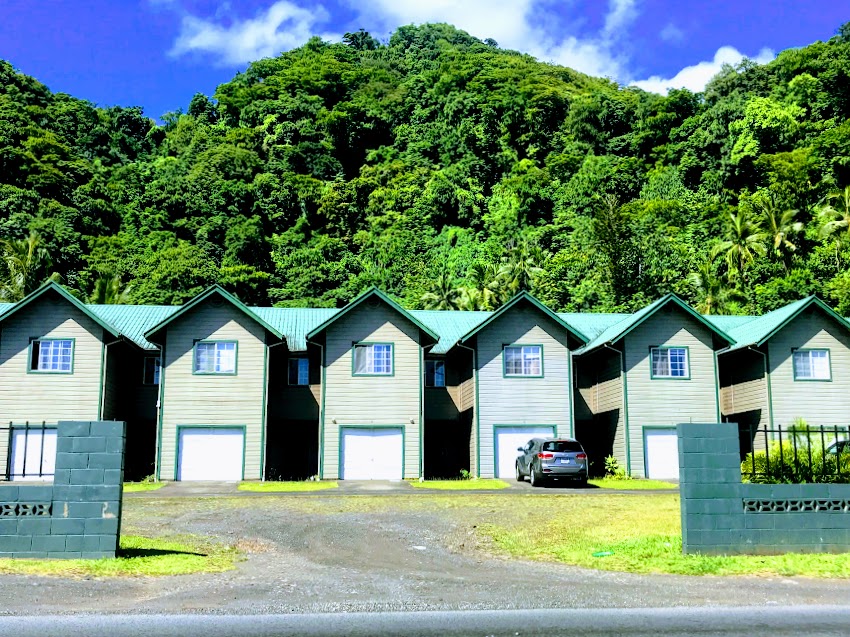 Considerations When Looking for a Rental in American Samoa
Make sure that you have your expectations in check. Most houses and apartments in the territory are what we lovingly call, "island homes". It's not uncommon for homes to have slight gaps that let sunlight through or uneven flooring.
I love watching HGTV's House Hunters International and laugh at the idea of the show coming here. So many of people's deal breakers are just everyday life here in the tropics.
Most of the houses are sturdy and safe, after all, they have to be able to withstand the tropical climate and cyclone season. Sometimes they're just lacking in the aesthetic niceties people form off-island may be accustomed to. I say this, not to scare you away, but to make sure you come here knowing what to expect. Then hopefully, what you find will meet or exceed those expectations of a rental in American Samoa.
You're welcome!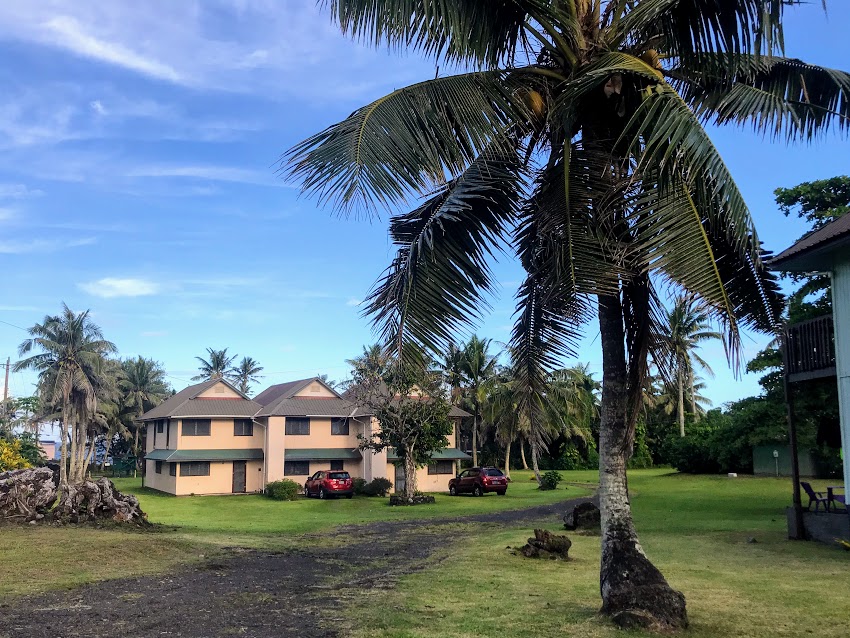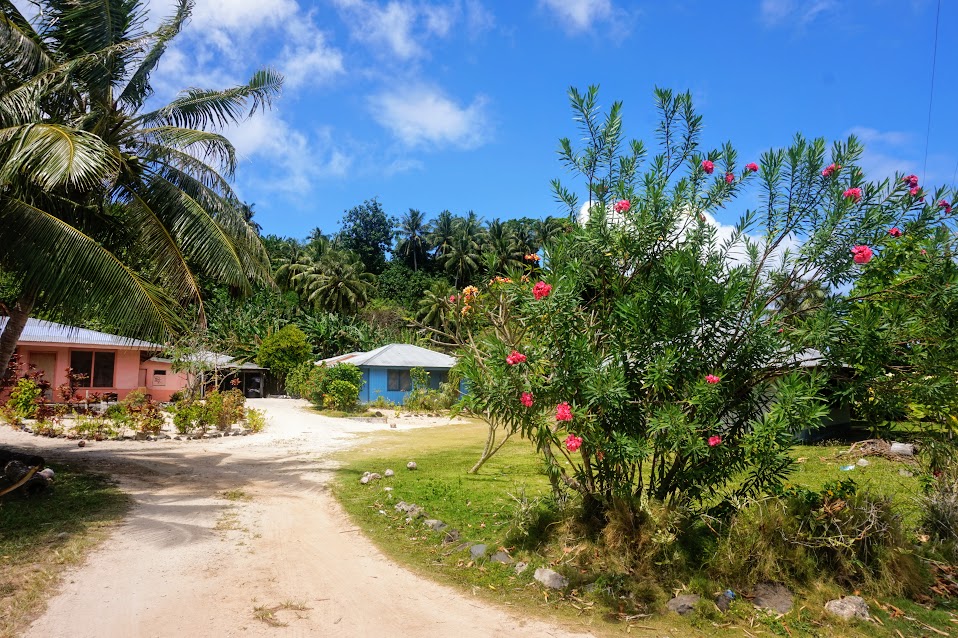 Temporary Alternatives to Rentals in American Samoa
Even when you know where and how to look for a rental, sometimes it still takes time. After all, there's only so much flat land on these volcanic islands and only so many homes on that limited amount of flat land. It wouldn't be the untouched utopia if it weren't so rugged.
If the time comes for you to move to the territory and you have yet to find a suitable home, no fear. There are multiple AirBnB rentals available on Tutuila, whose owners are used to renting their homes as long-term temporary options. Just make sure to communicate your situation to the owners, ensuring that neither will be taken by surprise when it comes to duration or price.
There are also a number of lovely hotels that make for comfortable lodging for short-term stay, although this will certainly be pricier.
Taking advantage of one of these temporary housing options will provide you with an opportunity to see the island first-hand, giving you the chance to get a better sense of where you'd like to call home.
Wherever you decide to rent, you can rest assured that American Samoa is a safe and beautiful place, no matter where you go. The people are kind and friendly and the scenery is always picture perfect.
So, stop worrying. Make your way here and start enjoying the island life.